Visit ELECTION CENTRAL for timely content and tools you can use to engage students in the political process. This hub makes it easier than ever to follow the campaign trail, explore national issues, and look back at the history of the debates. Learn more.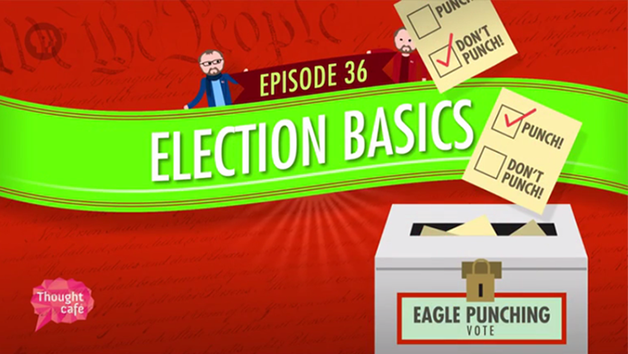 Why do we host elections in the U.S.? Take a closer look at the institutions and procedures that underpin the election process.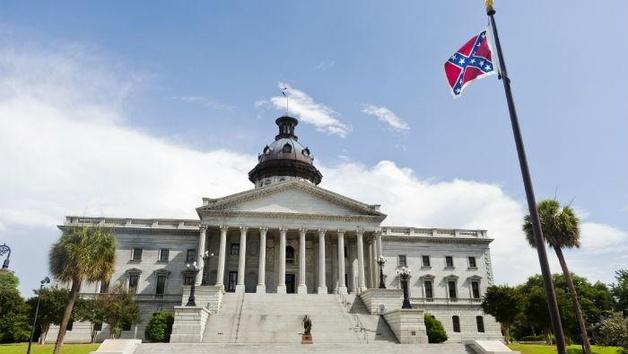 Last July, an activist illegally removed the Confederate flag from the South Carolina state Capitol. Learn about the origins of this flag and why it is such a source of controversy.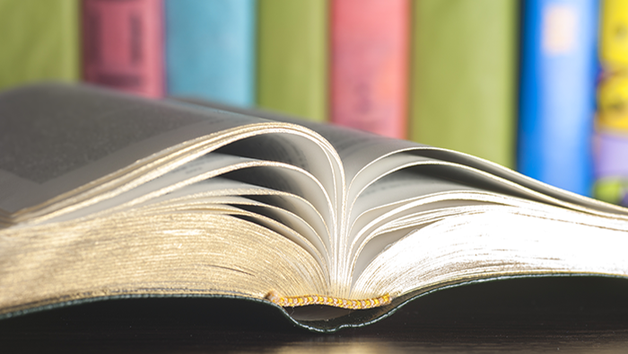 Listen to poet Lucille Clifton explore themes of identity and race in her poem "won't you celebrate with me."
News from PBS LearningMedia